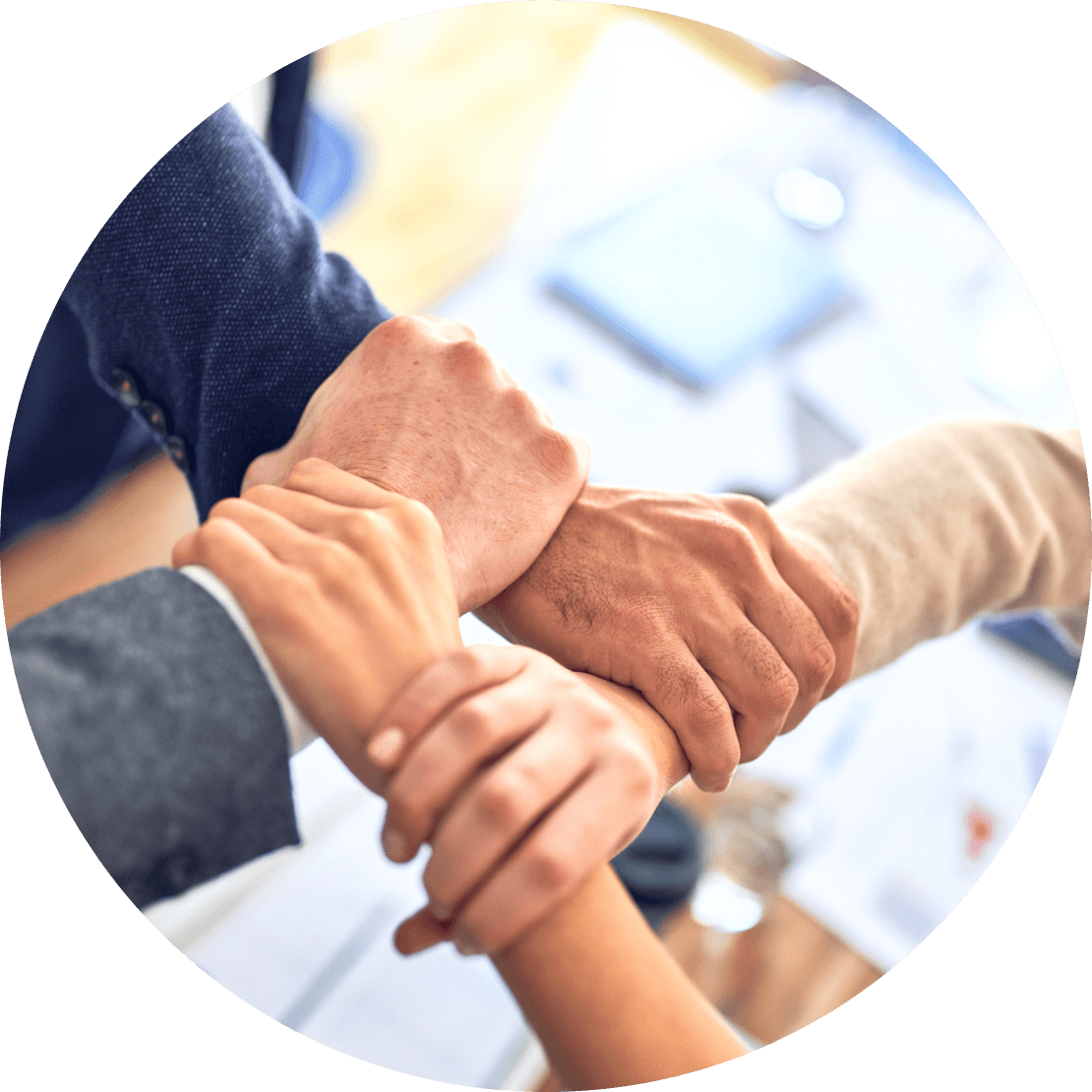 OUR PURPOSE
The main activity of ALTECO S.A., as an official representative of some of the largest European and Asian houses, is the introduction and distribution of food additives and ingredients in the Greek market . The objective of the company is to achieve, maintain and improve its service, image and credibility in the market, supplying pure additives and their mixtures, of consistent high quality and safety from a hygienic point of view..
OUR GOALS
Its goal is the continuous development and the provision of high-level service to its customers. This is achieved through its innovative products, as well as the continuous training of its executives. Recognizing the great importance of food safety, it implements an effective hygiene and safety management system based on the ISO 22000:2018 standard, aiming to minimize risks during production and distribution to customers.
OUR PRODUCTS
Choose one of our product categories and learn more.
CONTACT US
We'd love to hear your comments about your experience as well
your remarks so that we can become even better.